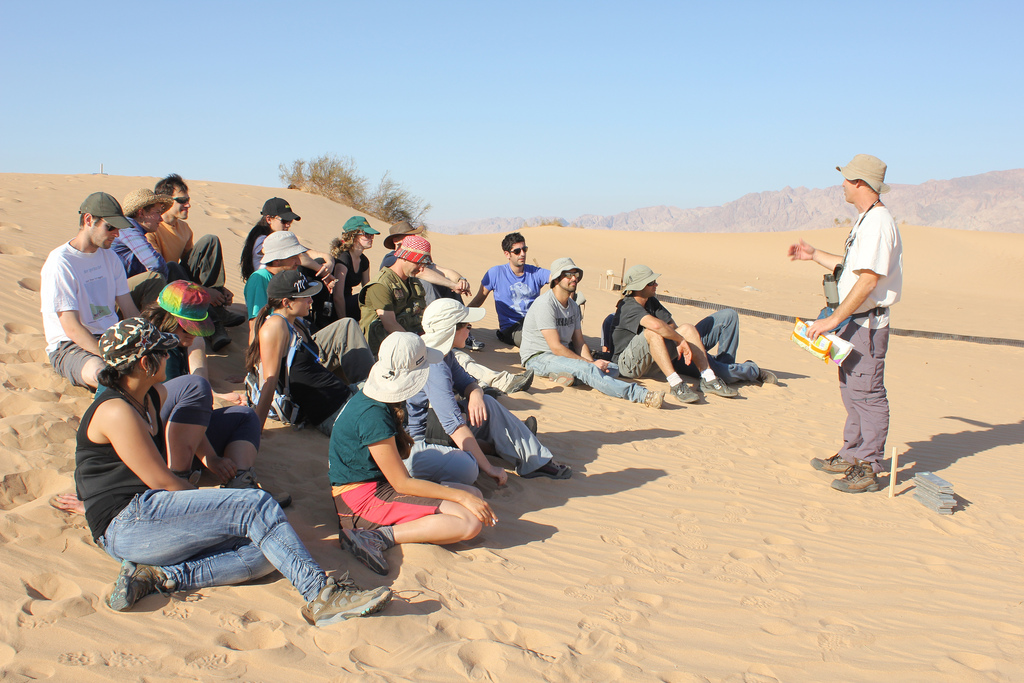 Cultural Exchange Program
The Cultural Exchange Program provides opportunities to share the participant's native language and culture with the Local Villager students and community.
As part of their cultural exchange experience participants bring their own languages and cultures to life, engage and motivate Local students and leave them with new confidence in their ability to communicate across borders.
The Umaid Safaris & Desert Lodge believes that Languages, Cultures exchange and Education are the doors to equitable exchange among civilizations and peoples.