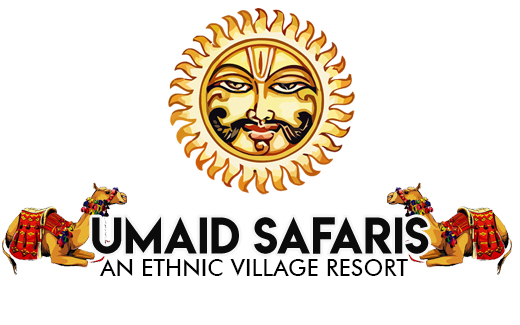 The harbingers of Eco-Tourism in Bikaner
Rajasthan has artistic and cultural traditions which reflect the ancient Indian way of life.
At Umaid Safari An Ethnic Village Resort we are fond of this culture, and want to share this with everyone. We at Umaid Safari are passionate about Rajasthani cultures and try to reflect its essence to all people visiting here.
Umaid Safari is a place where you can experience the originality of a desert along with the Rajasthani cultures and traditions. Here you will experience mesmerizing sand dunes of Bikaner with its raw beauty. Along with Safari you can enjoy Rajasthani food at the restaurant where the meal is cooked from scratch, milling of fresh grains, organic vegetables grown over here, milk, eggs, etc.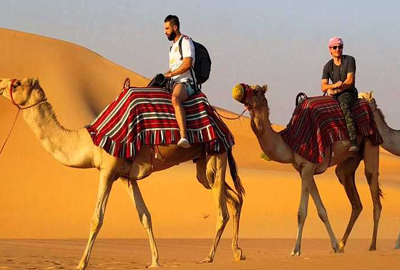 CAMEL TOURS
Spread over an area of 21 Sq.km picturesque forest covered from city from all …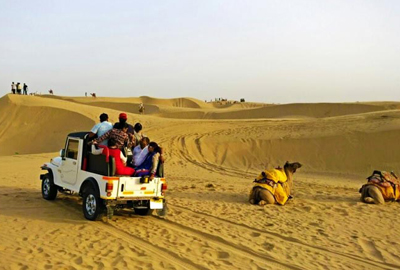 4×4 JEEP SAFARI
Jeep safari excursion to nearby places are also undertaken. The place is about …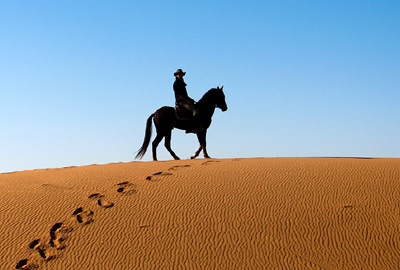 HORSE RIDING
If you are looking for an incredible experience, unique hospitality and possibly  …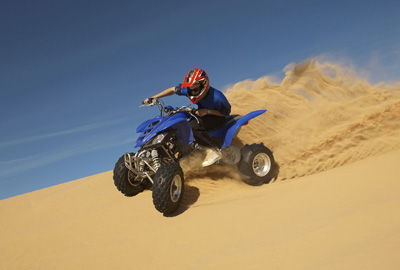 QUAD BIKING
Experience the sheer joy of riding a quad bike in the golden dunes of Thar Desert…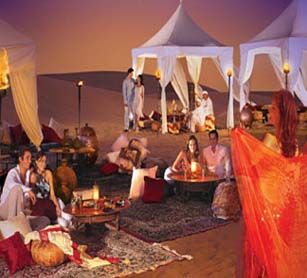 Sand Dune Gala Dinner – Group to reach village Raisar, 15 Kms from Bikaner on Jaipur Highway, N.H. 11. Guest would be leaving for the desert camp…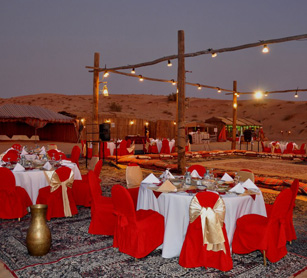 On the edge of the Thar Desert, in the land of genesis, Umaid Safaris & Desert Lodge offers a unique event facility with exceptional views and…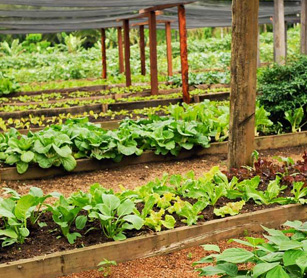 A land where we try to devolope our needs.A land where we try to devolope our needs.A land where we try to devolope our needs. A land where we try to…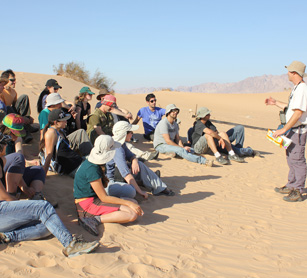 The Cultural Exchange Program provides opportunities to share the participant's native language and culture with the Local Villager students…