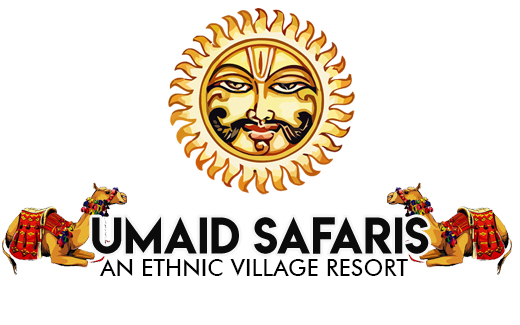 The harbingers of Eco-Tourism in Bikaner
Want to know how an eco-tourism, farm tourism and desert safari experience feels like?
Umaid Safaris – an ethnic village resort is the best desert resort situated in the middle of the golden sand dunes of Bikaner, Rajasthan. 
We believe in the ideology of having fun moments and adventures along with the conservation of the nature around us. Therefore, our entire travel itinerary is end-to-end eco-friendly and follows a no-wastage policy.
You can experience the best desert safari along with multiple adventurous activities like quad biking, go karting, archery, horse riding, swimming and fun games. You can choose to go camel safari at different times along with night hiking in the beautiful desert. Our eco-lodge has world class facilities but if you are looking to stay in cottages and tents, we even offer campgrounds to install tents. Your entire trip will become super memorable when all this is combined with some cultural music and dance performances.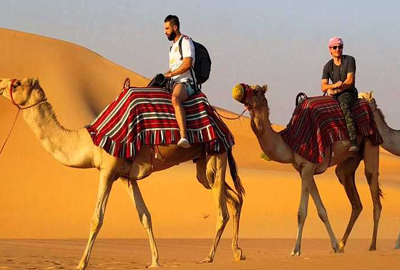 Camel Safari

Camel Safari at different times of the day in the picturesque desert will lift your mood.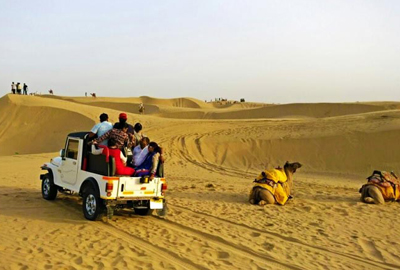 Jeep Safari
Experience the best jeep safari rides on the sloppy dunes & explore  village vicinity.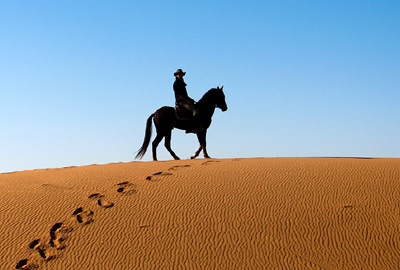 Horse Riding
If your taste in adventure is rich, horse riding at our resort is the best option for you.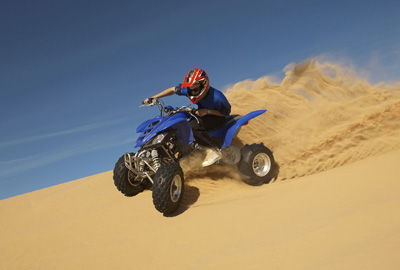 Quad Biking
Experience ultimate adventure of riding a quad bike in the golden dunes of Thar Desert.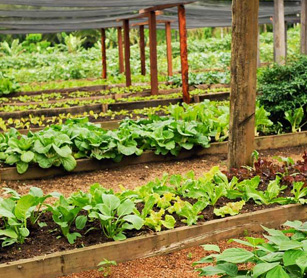 Organic Farm – Visit self sustaining organic farm of our resort from where all the produce is used for preparing tasty food for the guests.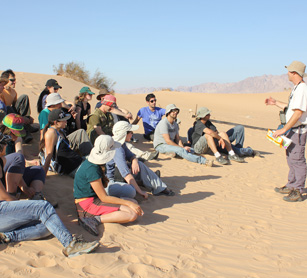 Camel Festival & Cultural Excursion – Join in the grand camel festival and be a part of dynamic village excursion to see the culture of nearby villages.