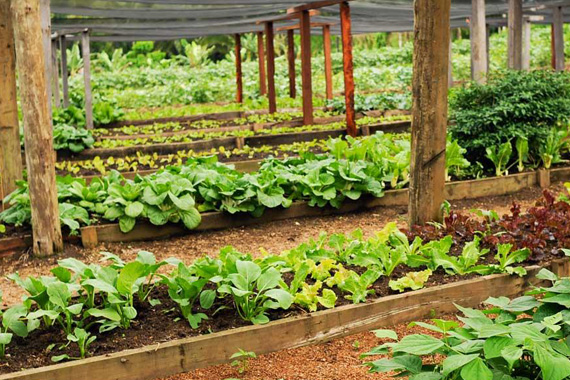 On the greener side of desert
What started as a project to create a self-sustaining organic farm in the sweltering heat of Rajasthan's desert is now a quiet getaway which offers a comfortable and an authentic experience of living the simple life on a farm. Situated approximately 15 kms from the city of Bikaner, this organic farm of Umaid Safari village resort promises a one-of-a-kind experience to their guests. If you're a lover of desert and green at the same time, you can start  with bird-watching and end the day with a campfire. You can enjoy delicious meals made from the produce of this farm during your stay at the best desert resort in Bikaner.
Life on a self-sustaining organic farm offers a reprieve to the tired soul. It is the perfect destination for anyone looking for a break from the hustle and bustle of the big city and get a refreshing take on life. 
Discover the hidden secrets of the golden sand dunes of Bikaner.